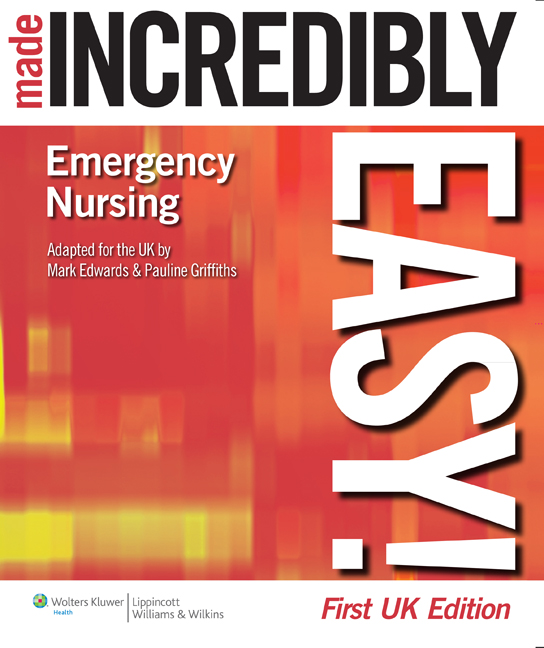 Emergency Nursing Made Incredibly Easy!
Classification Codes : R4
Language : ENG
Publication Information : Wolters Kluwer Health
Publish Year:2013
I S B N :9781901831122
Grade :

Online
Download
Product Details
Emergency Nursing Made Incredibly Easy! covers the fundamental aspects of emergency care nursing. Presented in a logical and user-friendly manner, the book has been adapted fully so that the content is placed firmly in the UK context for education and practice. The book covers the basics of triage, such as the evidence-based triage process, and holistic care issues, such as cultural andpsychological support considerations. Subsequent chapters focus on physiological systems, covering shock, trauma & musculoskeletal, cardiac, respiratory, neurological, gastrointestinal, genitourinary, gynaecological & childbirth, maxillofacial and ophthalmic, and general environmental emergencies.